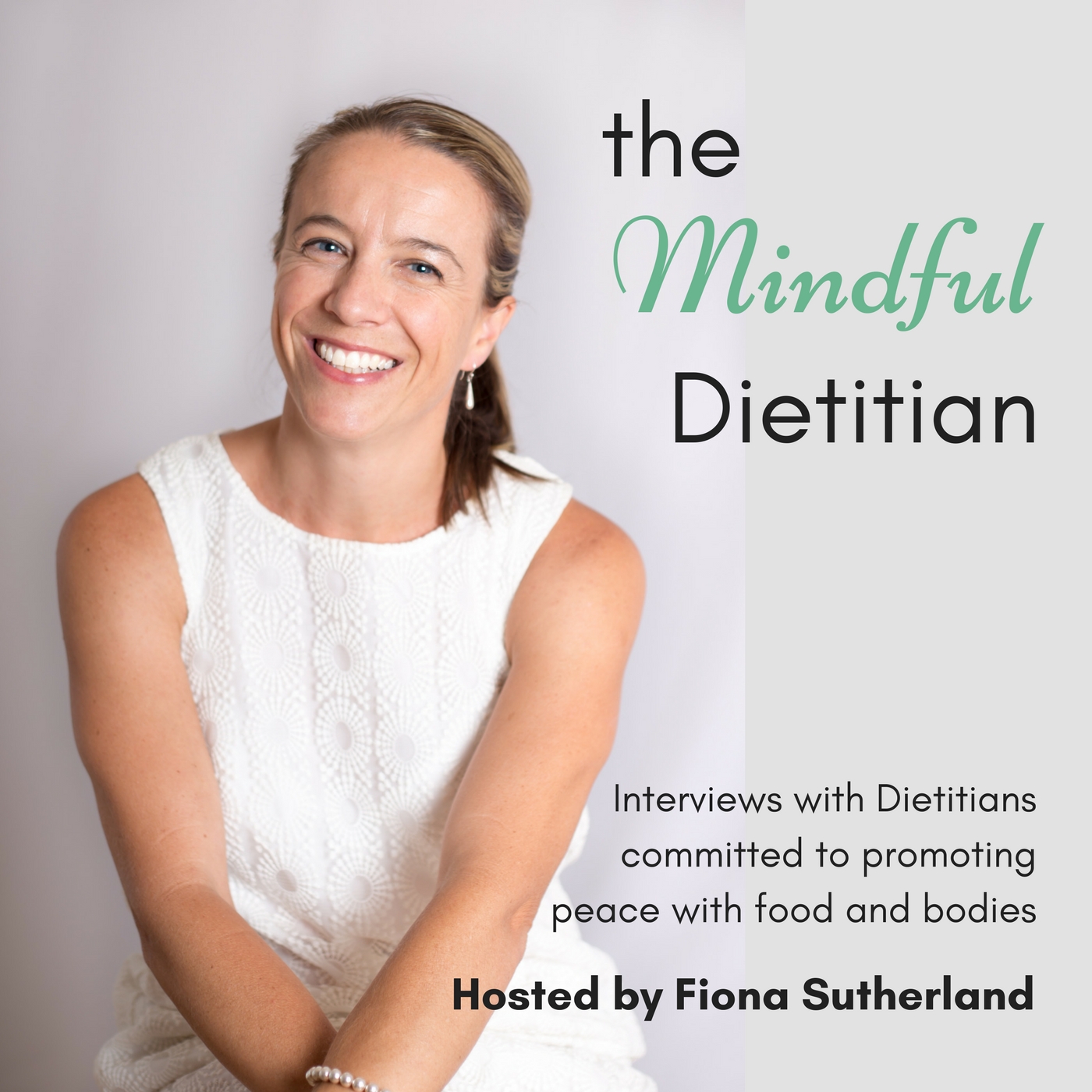 In collaboration with The Center for Mindful Eating, Megrette Fletcher on the purpose of mindful eating, significance of mindfulness in practice, common assumptions and confusions around mindful eating, the principles and resources available and how you can get involved in Mindful Eating Day, 25th Jan 2018.
Please join me as I speak with the kind and compassionate Megrette Fletcher. Megrette is the co-founder of The Center for Mindful Eating (TCME), the organisers behind Mindful Eating (ME) Day set to take place for its third year on the 25th of January 2018. This special, internationally recognised day aspires to bring more awareness and appreciation to the practice and principles of mindful eating and gives practitioners the opportunity to join force and cultivate a harm-free January message!
Here Megrette and I discuss:
● The commons assumptions of mindful eating and its true purpose in practice.
● Mindfulness; the significance of recognising the practice as a fundamental element in any change process.
● How desires for urgency and control disserves our clients.
● The importance of role modelling compassion by being present for our clients.
● "I don't have the answers; the client holds the answers".
● The Center for Mindfulness resources; "They are there to get us out of the mud and into the nice evidence-based, best-clinical-practices, deep blue water!".
● The main confusions around mindful eating.
● Mindful Eating principles
● Self-care and compassion for practitioners; how supervision can facilitate and support this.
● About ME day; an opportunity to join forces and craft a January message countering the New Year Resolution pattern.
The Centre for Mindful Eating (TCME)