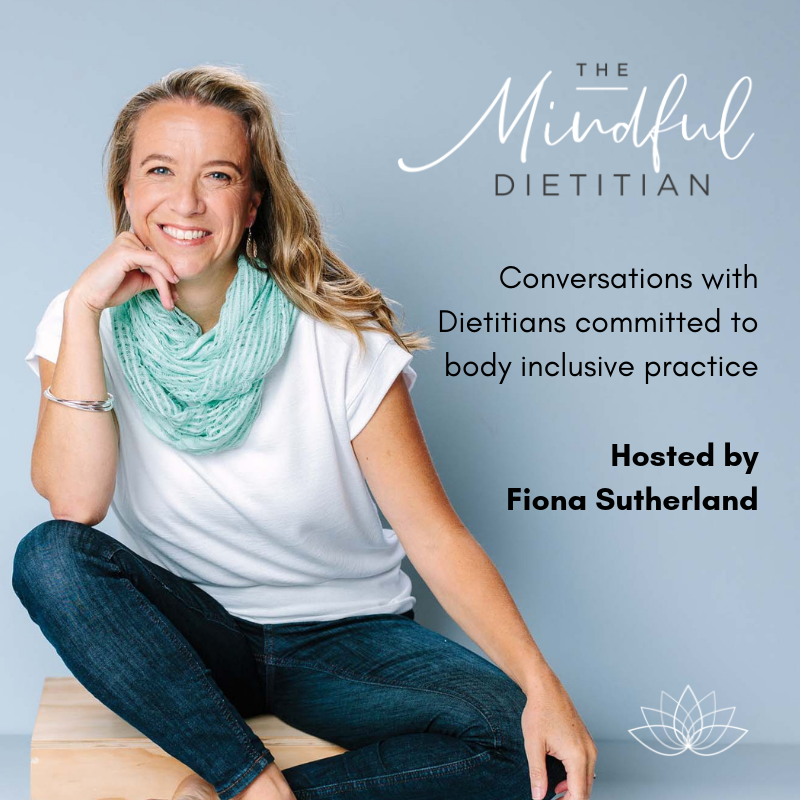 Nikki Estep on how Emotion Focussed Family Therapy (EFFT) provides a powerful modality for defusing shame and blame, and promoting food and body healing in Eating Disorder Treatment.
In this episode, Nikki shares how she began working in this space and her experience moving to private practice, she introduces us to Emotion Focused Family Therapy (EFFT) as a therapeutic approach for dietitians in eating disorder treatment; she walks us through the EFFT modules, demonstrates how the model addresses self-blame, shame and avoidance and shows us how it may sound in practice, she shares how EFFT has the ability to address clinician blocks and what she has learnt about herself through practicing this family inclusive approach. 
Here Fi and Nikki speak about:
How Nikki began working with adolescents in the eating disorder treatment space and her evolution into private practice. 

An introduction to EFFT; Emotion Focused Family Therapy:

How Nikki first heard about it as a therapeutic approach,

What the approach aims to do,

How the model provides a shift in ED treatment.

What EFFT sounds like in practice and how it activates the limbic system. 

The EFFT modules; Nikki walks us through them and explains how Janet Treasure's animal models are incorporated.

Nikki also demonstrates how EFFT addresses self-blame, shame and avoidance for the young person / client, for the parents and within the family system.

Clinician blocks; how the model provides an opportunity to address blocks for clinicians, which can then be taken to supervision. 

What Nikki has learnt about herself and her work with others through using EFFT as a therapeutic approach in dietetics.
As mentioned in the podcast:
Resource: The Why of Parental and Caregiver Involvement in the Treatment of Mental Health Issues - EFFT
About Nikki:
Find out more: