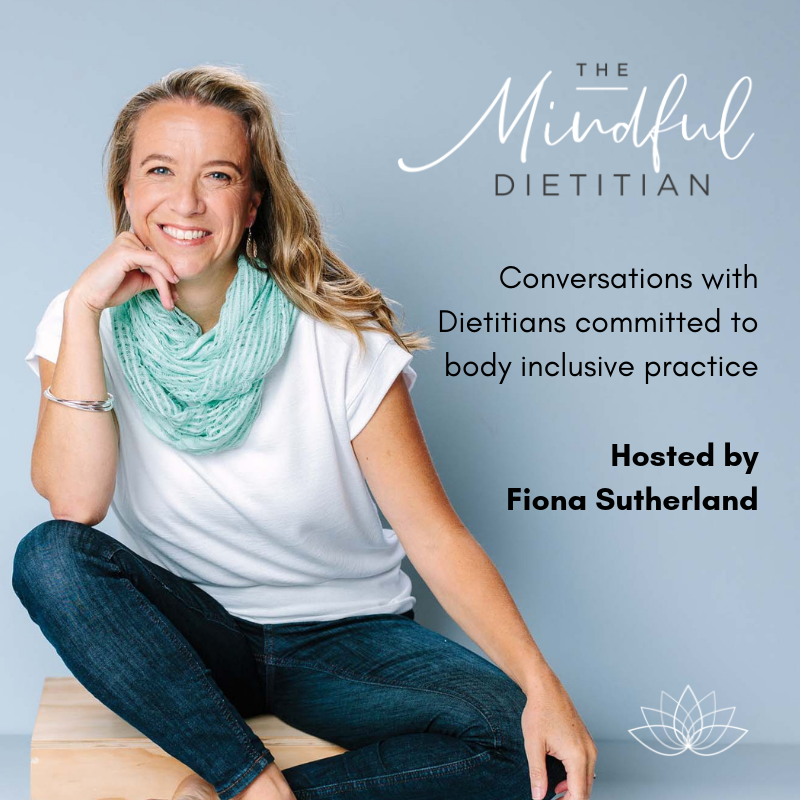 At this unprecedented time of chaos and uncertainty, we seek connection and care in ways that may feel really difficult. As health practitioners, we too can be caught up in what these events mean for us, our families, communities and the world.
Here, Marci and I have an important conversation about what "self care" really means - perhaps in even unconventional ways - and how we can become more attuned, receptive, grounded and creative when tough moments, days and times arise.
About Marci:
Marci is a Food and Body Image Healer®. She has dedicated her career to counseling, supervising, and teaching in the field of eating disorders. She is a Certified Eating Disorder Registered Dietitian and Supervisor, certified Intuitive Eating Counselor and Certified ACSM personal trainer. In addition to her group private practice and three adjunct teaching positions, Marci launched an online eating disorders training for dietitians in 2015 and co-directs a specialized eating disorder internship at Simmons College. She volunteers for a number of national eating disorder organizations including the iaedp certification committee and is serving as an eating disorder resource professional for The Academy of Nutrition and Dietetics.  She has spoken locally and nationally at numerous conferences and media outlets. She loves social media so tweet her @marciRD, follow her on Facebook and Instagram, and check out her blog at www.marciRD.com/blog.