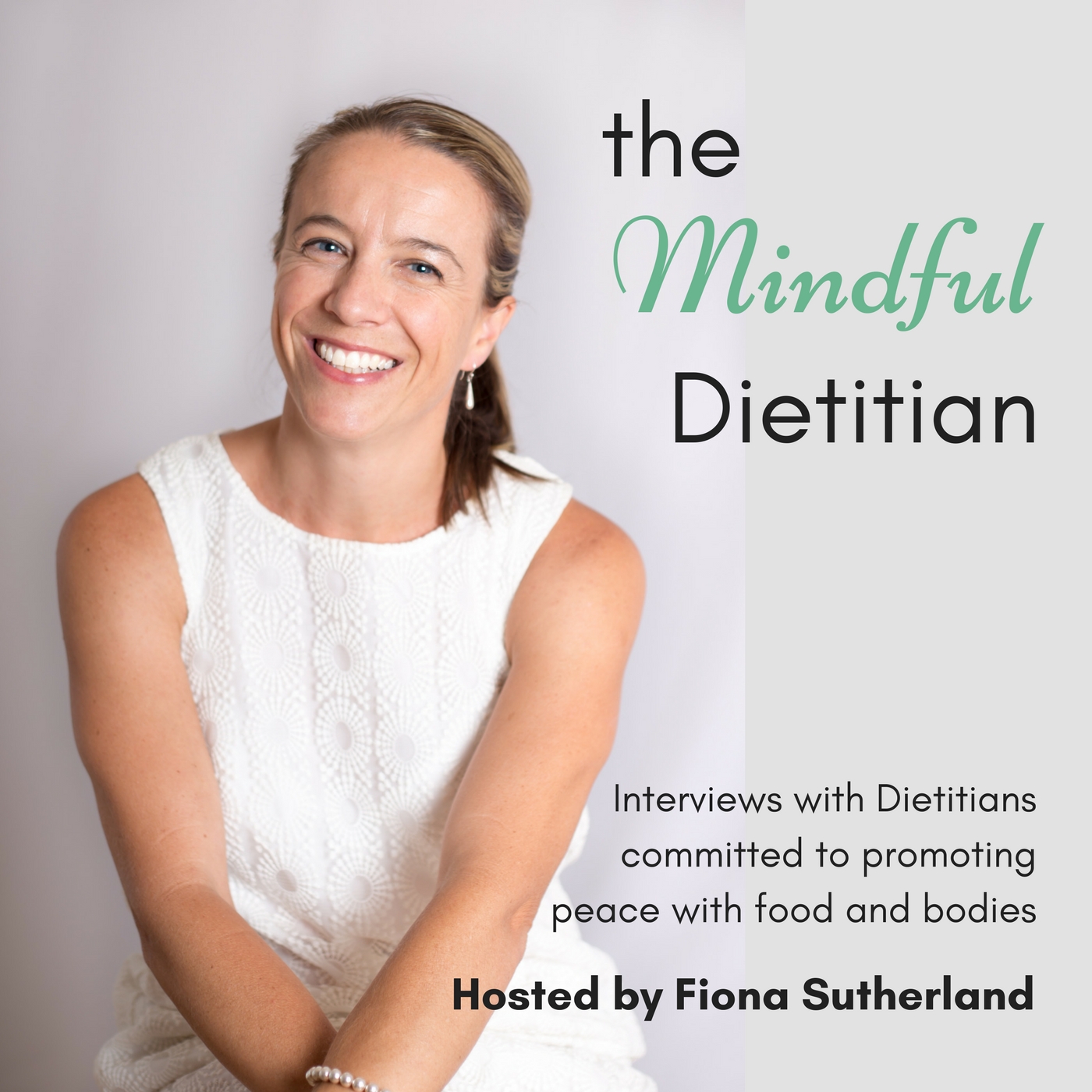 In preparation for Mindful Eating (ME) Day celebration on 25th of January 2018, Linn shares her personal story and how her own experiences lead her to mindfulness and mindful eating, the benefits of mindfulness in practice and life, the common assumptions, importance of client self-care and self-acceptance as well as her new exciting project for 2018 and plans for ME Day.
Please join me today as I speak with the inspiring Linn Thorstensson of Cork, Ireland. Linn is a Nutritional Therapist and the co-founder of Straight Forward Nutrition; Mindful Eating -Wholehearted Living. Linn helps guide her clients to healing their body and relationship with food through nourishing nutrition, mindfulness and mindful eating techniques. She offers a series of programmes as well as one-on-one consultations with clients. Linn is also an avid foodie with a passion for photography. She shares her recipes, which emphasis mindful eating and colour, across her many platforms which she hopes will encourage curiosity and creativity within her clients and others.
Here Linn shares:
● Meeting during the first Mindful Eating Day in 2015.
● Her personal story of healing and how her struggles lead her to mindfulness and mindful eating.
● Intuitive Eating and Mindful Eating; how they differ.
● The many benefits of mindfulness in practice and in life.
● Mindful Eating assumptions; it is not as simple as 'eating slower'!
● Mindfulness and Stress.
● "The lack of self-care is an epidemic" – "we need to be kinder to ourselves"!
● How you can encourage compassionate self-care within your clients.
● "Importance of doing our own personal work to help our clients better".
● Her new, exciting, smooth-a-licious project.
● Recognising the challenges of mindfulness – "it takes time, trust and courage!"
● Plans for ME Day.
Connect with Linn:
Find out more about ME Day celebrations:
The Centre for Mindful Eating (TCME)