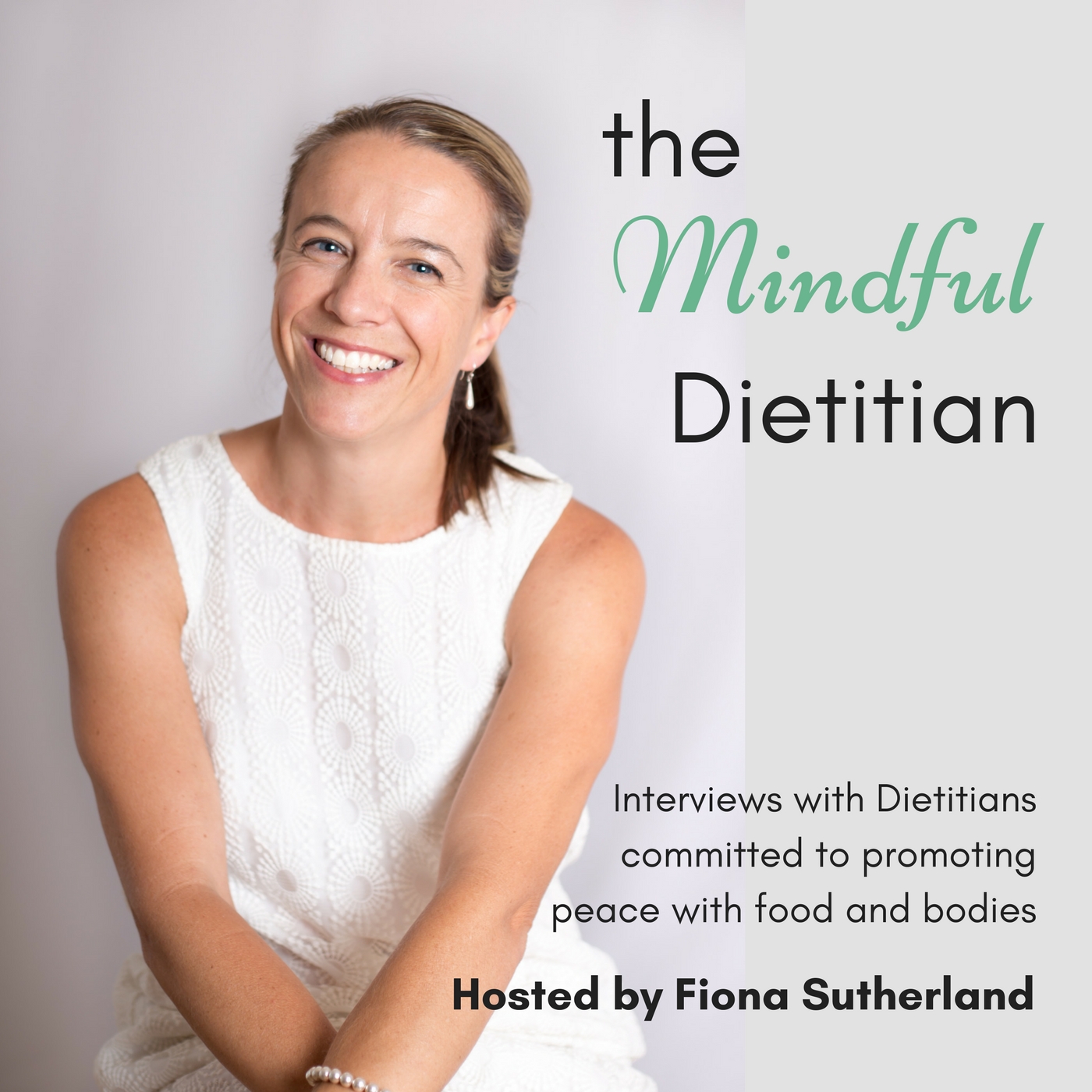 The Mindful Dietitian Interview Series - Christy Harrison
It was enormous pleasure to speak with our wonderful colleague, Christy Harrison, host of Food Psych Podcast. Christy has spoken to so many incredible leaders in the Health At Every Size and Body Positive spaces, and has been instrumental in supporting both fellow Dietitians and the general community find a voice and a sense of peace in reconnecting with food, eating and their bodies.
Here, Christy shares:
Her favourite Podcast guests, and why!
How she moved from a disordered, to intuitive relationship with food - yes, whilst being a Dietitian!
How do you know if you've healed enough yourself to move into helping others?
Her thoughts on the question "Can I do both weight loss and Non Diet Approach?"
How the restrict-binge cycle might sneak into our lives in ways that have nothing to do with food
Important conversations about bringing feminism and politics into her work
How we can take care of ourselves in the work we do
And so much more!
About Christy:
Christy Harrison, MPH, RD, CDN is a registered dietitian nutritionist and certified intuitive eating counselor based in Brooklyn, NY. She offers online intuitive eating courses and individual nutrition therapy to help people make peace with food and their bodies.
Since 2013 Christy has hosted Food Psych, a podcast exploring people's relationships with food. Each week she talks with leaders in the body-positive movement about their journeys to recovery from disordered eating and dieting, and how they found healing through the practices of intuitive eating and Health at Every Size. 
Christy began her career as a journalist in 2003, and has written for and edited major publications including Refinery29, The Food Network, Gourmet, Slate, BuzzFeed, Modernist Cuisine, Epicurious, and many others. As an expert on nutrition and people's relationships with food, she has been quoted in top media outlets including Refinery29, Health, Men's Fitness, Bon Appetit, The Observer, and more. 
Check out Christy's work at christyharrison.com, and take her quiz for a free checkup of your relationship with food!   
Connect with me:
Twitter: http://twitter.com/chr1styharrison
Facebook: https://www.facebook.com/christyharrisonnutrition
Instagram: https://www.instagram.com/chr1styharrison/
iTunes: https://itunes.apple.com/us/podcast/food-psych/id700512884