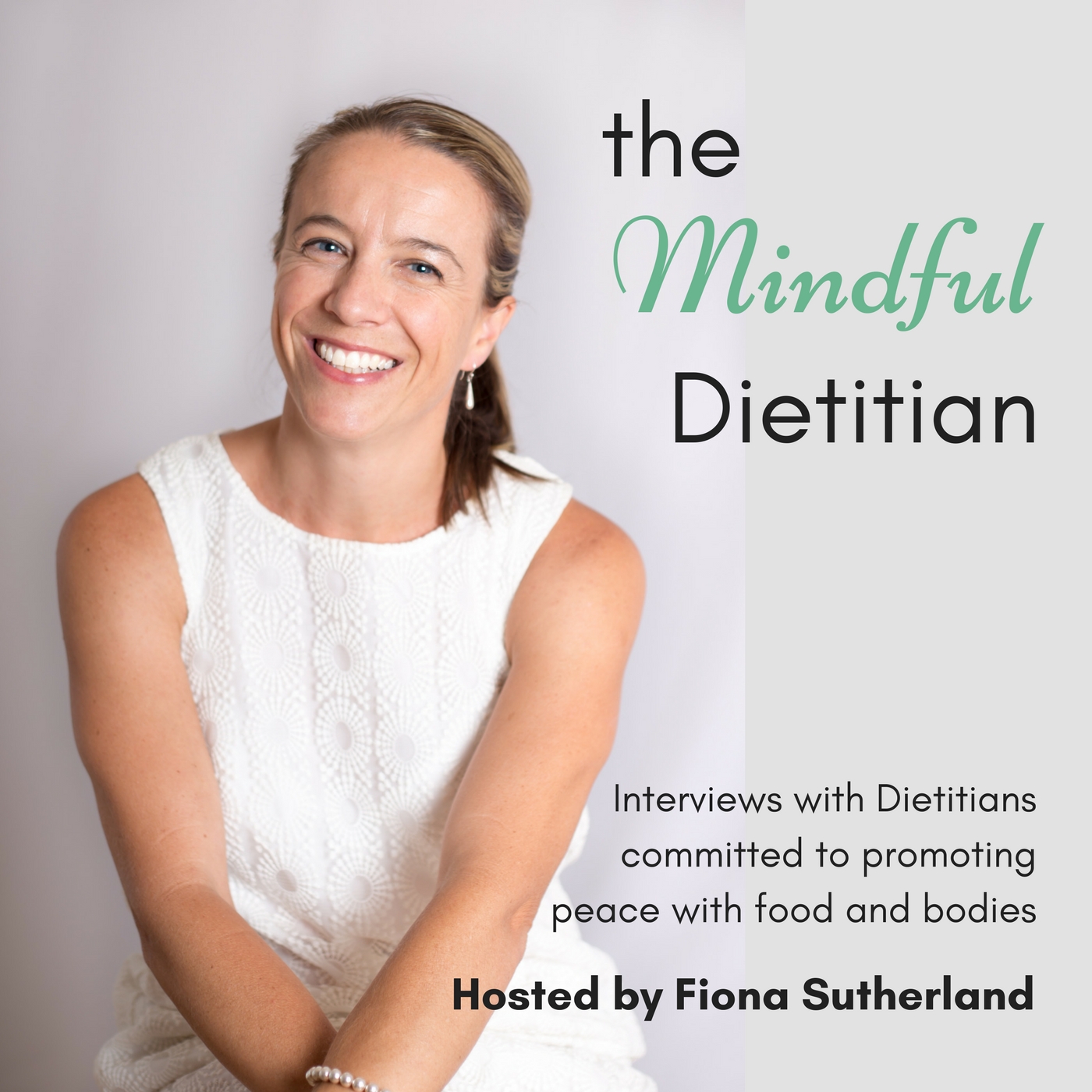 Megrette Fletcher on the intersection of Mindfulness, Mindful Eating and Motivational Interviewing.
How does Mindfulness practice, Mindful Eating & Motivational Interviewing fit together? Very nicely, thankyou very much! Join me as I speak with inspiring leader, author and Mindful Eating Specialist Megrette Fletcher, M.Ed., RD. CDERD as we dive down into some of the complexities of working with humans as we aim to support them to navigate their own experience. And our own!
You'll also hear us talking about:
The natural fit of Mindfulness and Motivational Interviewing
Megrette's early upbringing in a Christian house and her later explorations, and immersion, in Buddhist teachings
The starting of The Center for Mindful Eating and the dining table where it all began
How weight stigma hurts everyone, and particularly those diagnosed with a disease such as diabetes
How a diagnosis can "set off" disordered eating, or support the re-emergence of dieting attitudes and behaviours
Breaking the shame spiral, starting with us!
How we can support people to get back in touch with their inherent worth and value as humans
The importance of supervision for Dietitians
You can find Megrette here:
Including links to her books:
The Core Concepts of Mindful Eating: Professional Edition,
Discover Mindful Eating for Kids,
Eat What You Love, Love What You Eat with Diabetes with Dr Michelle May M.D.
Discover Mindful Eating: A resource of handouts for health professionals with Frederick Burggraf.