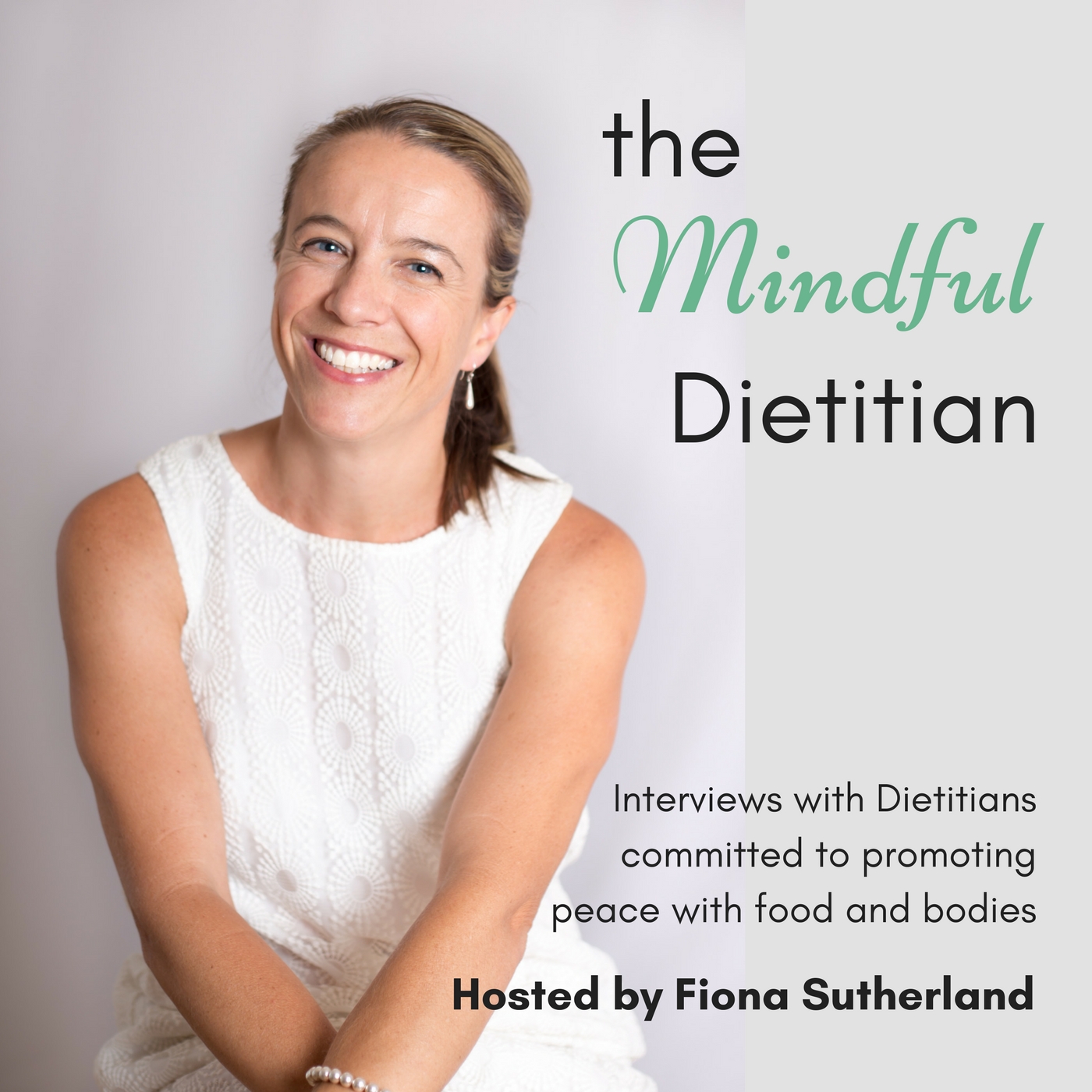 Shane Jeffrey on his RAVES Model of ED care and when to re-introduce exercise.
Here's another Aussie doing amazing things in the world of whole body healing. Our colleague, the very humble and remarkable Shane Jeffrey shares his path to becoming an Eating Disorder Specialist and lots of surprising turns along the way including a dabble in law (which, frankly, explains a lot!). Shane brings a really down-to-earth and refreshing perspective and is a true leader of our field.
Here, Shane tells us about:
His graduate years in  clinical practice, and the patient who changed his mind about working in eating disorders
The incredible model he has developed for Dietitians and Health Care Practitioners to support clients towards natural eating - it's GENIUS
His hopes for the future of our profession
A sneak peek into his presention "Can I exercise now?" for the EDRDPro online symposium
About Shane:
Shane has been working in the field of eating disorders since 1993, and has worked almost exclusively in the area for over fifteen years. During this time, Shane has worked in eating disorder clinics across both the private and public sectors in Australia and the United Kingdom, and has previously been a member on various national and international eating disorder committees.
Along with his passion, Shane demonstrates empathy, understanding, and commitment in his work, enabling him to build relationships with his clients and their family/loved ones that support the recovery process. Throughout treatment, clients and families are encouraged to actively participate in the decision making process, and as such, are seen as key members of the treating team. This collaboration helps ensure that all parties are on the same page, working as a cohesive unit towards improved eating and a more positive relationship with food using an underpinning philosophy that the eating process should be kept simple and not overly analytical. To support this process, clients are supported to reduce and body checking behaviours such as self weighing, comparing to others, and body measurements to name a few to create the 'space' needed to build a better relationship with food.
Website:
http://www.foodmindbody.com.au/