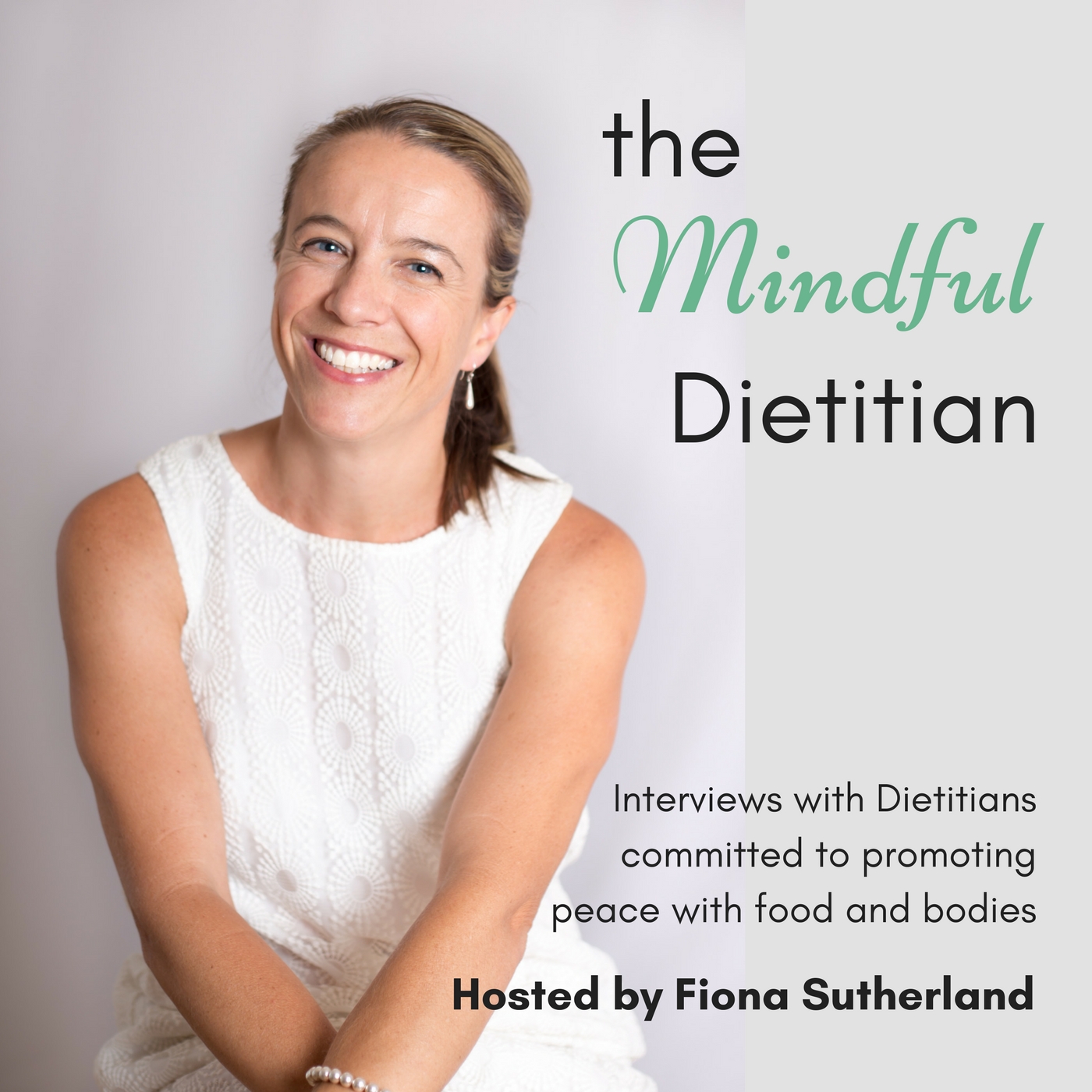 Sumner Brooks on her new #EDRDPro Series, navigating bumps along the road and the importance of listening.
Fellow Eating Disorder Dietitian and founder of #EDRDPro Sumner Brooks shares valuable insights about how she came to being a dedicated Health At Every Size practitioner and support for people who want to be free from dieting. 
Here Sumner shares:
The personal and professional bumps along the road that led to her understand the experiences of others in a way that has enhanced her skills and 
Her thoughts on the importance of listening, and being with clients
Why going to conferences is so important!
Who have been the most influential Dietitians for Sumner?
The book that EVERY SINGLE DIETITIAN needs to read
What is culture?
What can you expect from EDRDPro including a sneaky peek at hearing about some of the guests presentations!
You can find Sumner here:
with direct links to the EDRDPro Symposium