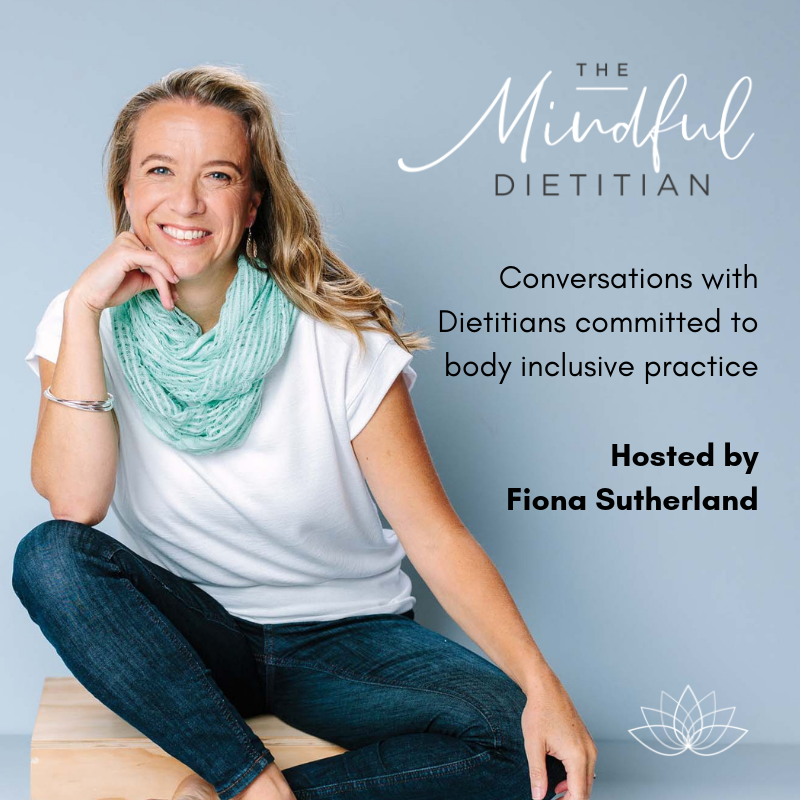 Edie Shreckengast on the complexities and dilemmas of working with athletes, supporting nourishment and dealing with diet culture in settings where there are competing demands, and how she puts it all together!
Please help me welcome Edie (Edith) Shreckengast from Pittsburg, Pennsylvania, USA. Edie is a Registered Dietitian/Nutritionist specialising in the area of Sports and Performance. Using her own experience as a runner and triathlete, Edie is able to connect with her clients in supporting nourishment from a performance perspective but also by discouraging the thin ideal and food restriction by promoting a healing relationship with food and body and sustainable behaviours which encourages eating and activity for enjoyment and pleasure.
Here Edie shares:
Her experience as a runner and triathlete and how this lead to an interest in nutrition and becoming a Sports Dietitian.
The natural transition to finding healing in her relationship with food and body and the HAES/non-diet approach.
The pressures encountered by female athletes from her personal lived experienced and client work.  
The athletics settings; a culture within a culture, the underground diet mentality, expectations and the identity crisis.   
Using social media to understand client influencers and as a way to connect.
Self-comparison and the blame towards body composition for low performance rather than considering under-fuelling.
Sports science and research; the harmful message that "anything that is new; works"
Working with athletes at different life stages, considering social pressures, culture backgrounds and resources.
Overall the use of HAES/Non-diet principles in sports nutrition and how to start.
Working with athletes in weight classes and with body composition demands and the use of the 'car' analogy.  
Connect with Edie: