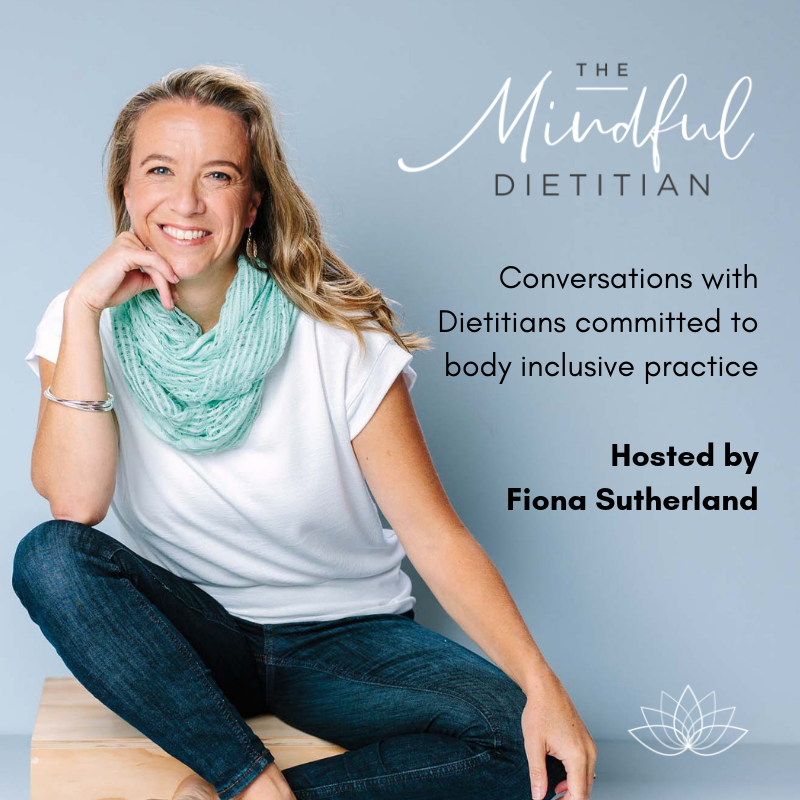 Meg McClintock on boundaries, boundaries, boundaries!
Setting, and maintaining boundaries is so important, and as becomes apparent in this episode, there are many ways we need to be aware of how boundaries can support us, and our communities to take care of ourselves from a place of respect and care.
Here, Meg shares:
How living in a smaller community shifted her ideas about boundaries
How she decides what to share, and what not to share via social media
Why she so passionate about safety in Nutrition Education in schools
And more!
Connect with Meg:
Insta @cn_meg
More about Meg:
Meg is an APD with over 16 years experience in the field. She spent the first part of her career in hospital based clinical dietetics where she developed her love for clinical reasoning, evidence based practice and multidisciplinary care. Meg started her private practice, Choose Nutrition, in 2011 and as she searched for the latest evidence in the area of weight concern, an area she hadn't needed to focus on within the hospital context, she came across the non-diet approach, intuitive eating and HAES. Almost immediately this paradigm made sense of her discomfort with weight centric dietetics  and provided, not just an alternative framework for her dietetic practice but, the missing piece of the puzzle, an understanding of weight stigma and it's harmful influence on research, on traditional dietetic practice and in the lives of the individuals who come to dietitians for help. Meg loves working with school students and teachers to support the provision of safe, eating disorder informed nutrition education is a HAES Australia advisory group member and has delivered guest lectures on HAES and the non-diet approach for dietetic students on HAES and the non- diet approach.