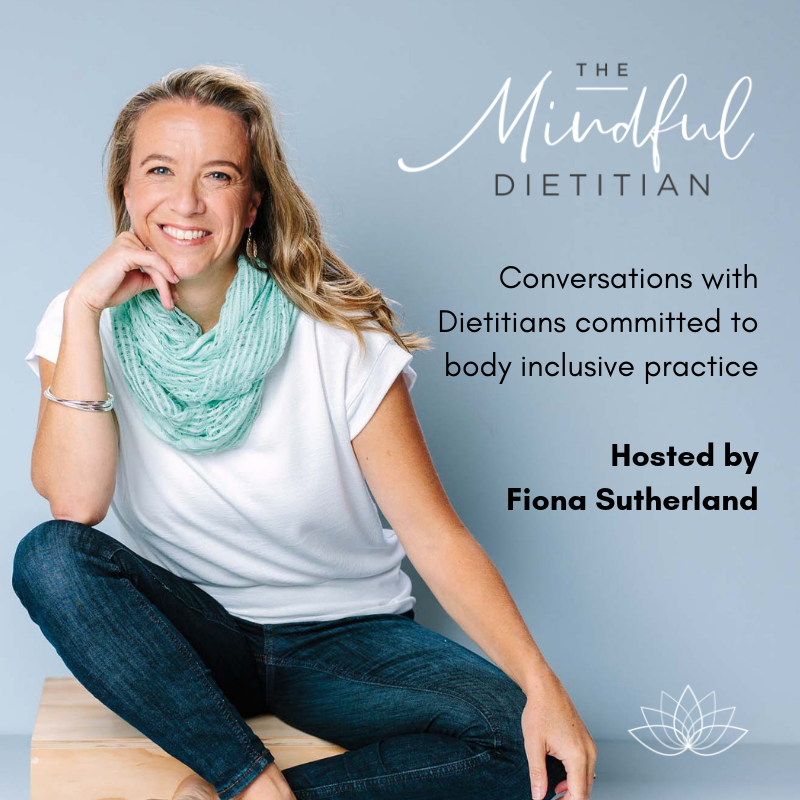 Nicola Rinaldi on why we need to talk about (missing) periods.
Buy "No Period Now What?"
http://www.noperiodnowwhat.com/book
Work with Nicola:
http://www.noperiodnowwhat.com/consulting
About Nicola:
Nico has a PhD in computational biology from MIT. After graduating she worked for a biotechnology company while pursuing her dreams of a family, which were thwarted by a diagnosis of hypothalamic amenorrhea (no periods). Eighteen months of trying to conceive followed. She spent hours on research, using the knowledge gained to work on recovery. Concurrently, she tried the medical route to pregnancy, with multiple doctor visits, injections, and ultrasounds resulting only in failure. Ultimately, she was able to achieve a natural pregnancy. Since that time, Nicola has shared her knowledge of the path to recovery, helping hundreds of others achieve their dreams of womanhood and pregnancy. She has spent the last three years as a stay-at-home mom, with her three boys, Antony, Timmy, and Cameron, while writing this comprehensive guide to recovery.