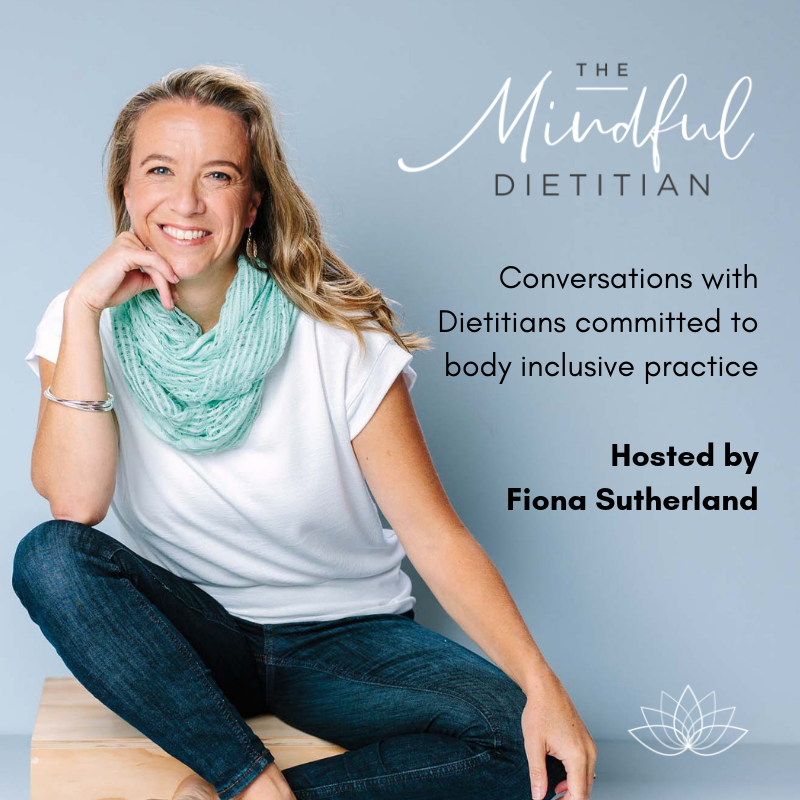 Tom Scully on navigating masculinity norms & gender narratives in dietetics and more deeply understanding cultural competence. ​
Here Tom and Fi discuss:
Relocating to Geelong from Melbourne
His journey to dietetics, finding the non-diet/HAES approach and starting a private practice.
Working with men in fertility health; the importance of reducing shame and holding a safe space for sharing.
Navigating masculinity norms with clients.
Narratives and gender in dietetics.
What our profession understands about cultural competence, what it doesn't and how we can improve.
What's holding us back as dietitians/professionals in this space?
How dietetic education could be improved overall and how we can set up conversations with students.
How we can begin to speak out more and push back.